FREE HUNTERS POLAND & ADVENTURE SEEKERS
FOXTROT HOTEL
POLISH RADIO dx GROUP HF and CB
27.150 MHz AM Channel 16 / 27.370 MHz USB dx Channel 37
FREE HUNTERS POLAND & ADVENTURE SEEKERS
Polish Radio DX Group HF and CB
FOXTROT HOTEL

was founded on 1st May 1991 in Warsaw. The group is formed by active people, who love nature, challenge, adventure and adrenaline.
We communicate on both shortwave and 11 m bands.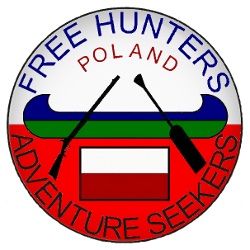 Group locally operates on the frequency of 27.150 MHz AM
We have a DX monitor on the frequency 27.370 MHz USB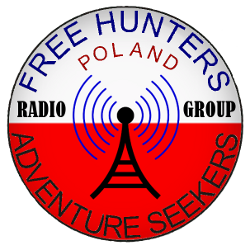 We invite you to communicate. Vy 73!
FREE HUNTERS POLAND & ADVENTURE SEEKERS
Polish Radio dx Group HF and CB
FOXTROT HOTEL
CB-radio Club